Greetings Harriers,
Now that the London Marathon is over for another year, runners, marshals and supporters can rest their weary legs (and heads ?).
A big congratulations to all who took part.
The general ballot is now open for the April 2023 edition.
Anyone that has run a Good For Age Time in the qualifying period (4 October 2021 to 2 October 2022) must apply by 7th October.
The qualifying period for GFA in the April 2024 London Marathon begins today.
With 
Nick Pierce
 as this week's Routemaster 
, fasten your seat belts and here we go ……
This week we have a delightful route that Nick set for us back in February 2019. A cracking route with no a hint of a U turn, dissention or opposition.
The long route for the party faithful  is 7.6 miles, while those on the opposition benches (incl. 2nd claimers) may favour the shorter 5.2 mile route.
Nick's route might have you Labouring but has no traces of sausages, nuts or Scottish Nationalists but there will be plenty of Greens on the Common. No knowledge of NI politics required (phew), and it's guaranteed to be more fun than a party conference. Our fringe meeting at the bar & Bengal is second to none and you won't be embarrassed at the disco with Govey.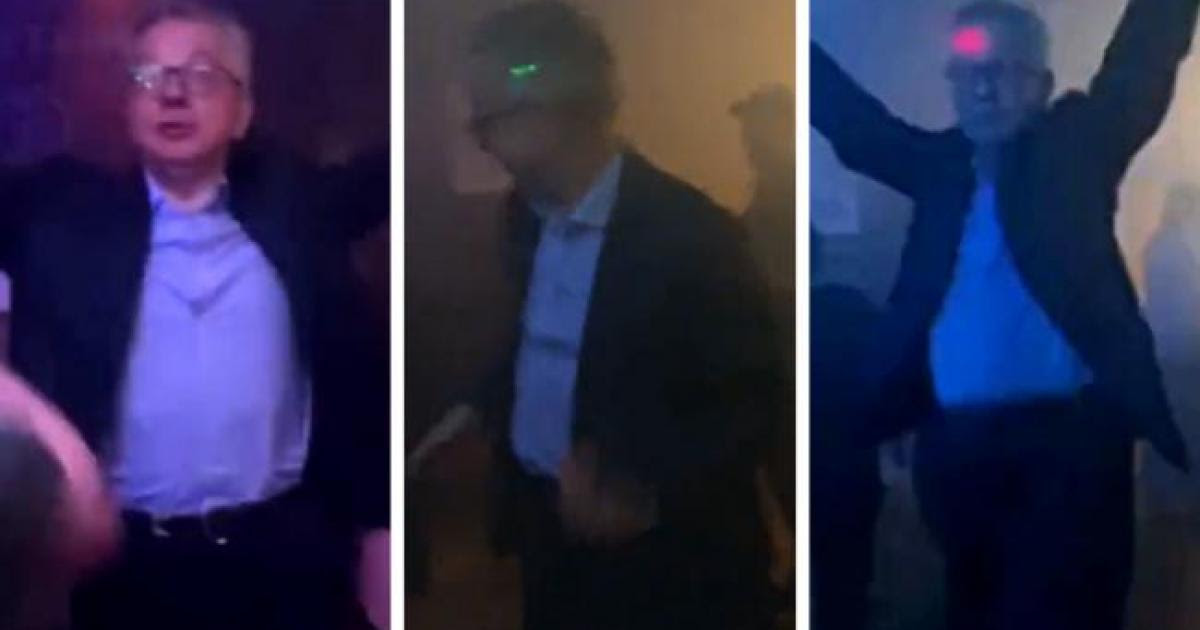 All on road, so best to wear hi vis or something bright and feel free to get your new pair of Nike Air Zoom Alphafly NEXT% 2 out of the box and on the tarmac (sequins and dancing shoes optional).
Current forecast for Wednesday is for a cool but dry 13C.
Hockey Chris has already made his Autumn comeback behind the bar and will be looking for some early season form, selling the finest beer, wine and soft drinks in the immediate vicinity, at special prices. Harveys will soon make a comeback as well.
7:30 prompt start from the Nevill – change rooms, showers and bar all open – it's time to commit !