Greetings Harriers, World Cup fans and Boycotters alike,
In a week where the England men's football team were on the cusp of making the ultimate armband sacrifice, we can reflect on their bravery and dedication to the cause.
Pussy Riot; beaten, jailed, exiled and still taunting Putin ….
The refusal of the Iran football team to sing their anthem ….
We discovered that putting down an iPhone isn't quite as much fun for those making them (Foxconn, China) as it is for those using them
On a lighter note, we now have a queen of the jungle. Despite the antics of some at the World Cup we have had a queen of the desert for sometime.
Stop the ranting and get on with the running I hear you say ! (except those who missed Black Friday, couldn't make it to the mall, oops, I mean High Street and are frantically busy on Cyber Monday)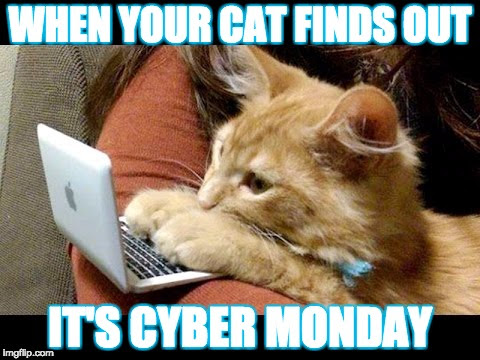 This week's run is a repeat of one that Stuart Williams set for us all the way back in 2018.
So, with Stuart as this week's Routemaster 
, fasten your seat belts and auf geht's ……luckily Stuart resisted the temptation to take us to Tonbridge and give the route instructions in German and instead takes out of the back of the club rooms, out as far east as Sandhurst Road and then as far west as Eridge Road before a return to the club rooms.
The full route is 7.2 miles with a shorter route of 5.4 miles – something for everyone.
This week's route is mostly well lit but please try and stay in groups as much as possible, looking out especially for guests, newer members and wear something bright with a head torch an optional accessory.
A head torch is not essential but might be handy for the start until you get into Cavendish Drive.
Current forecast for Wednesday is for a dry and chillier 6C.
I will be MIA, as Steve 
 Wellstead is taking me wine tasting (on a ****** Wednesday !)
Tea Total Trevor is hosting us in the bar afterwards, hopefully still selling the finest beer (Harveys), wine and soft drinks in the immediate vicinity, at special prices, with no trace of World Cup reject larger.
7:30 prompt start from the Nevill – change rooms, showers and bar all open – it's time to commit !