Following on from our very successful trip to Northumberland in June this year with 27 happy tourists, in 2024 we will be visiting the lesser travelled Shropshire Hills AONB. It is a very beautiful area located in the south of the county, extending to its border with Wales. Like Northumberland it is sparsely populated but very friendly. Plenty of running and lots of fun is planned, so don't miss this great opportunity.
To confirm your place, transfer £50 deposit to the usual TWH bank account (sort code 30-95-74 a/c 50902460, reference – your surname / club tour) by the end of November (and email me off group to confirm).
Those of you have been on tour previously know the tours have a history of being convivial and great fun. The mostly off road run routes can be challenging at times, however they are suitable for all fitness levels and also for walkers. Those on tour can adapt the routes to suit their own enjoyment levels in terms of distance and pace. Maps are provided and we keep to groups for the company and safety.
We will be based at Stokes Barn which we have taken over and offers us a range of shared rooms. It has space for up to 44 people so we should be able to spread out nicely for our 2 nights there.
We leave TW on Friday morning for a 200 mile / 4 hour drive and stop off at nice country pub on route for a relaxing lunch and arrive at our accommodation on the edge of Much Wenlock mid afternoon. We then have a run of 6 – 8 miles starting at Iron Bridge and partly along the River Severn with plenty of variety and delights on route and with many rehydration options at the end. An enjoyable dinner is planned for afterwards.
Saturday, after breakfast, we head up the road half an hour to take part in the Shrewsbury park run. Afterwards we drive to Church Stretton to do a 10-15 mile run/walk that incorporates Long Mynd, Stiperstones and the Devil's Chair. Dinner at a local restaurant to follow. plus the option of a drink or two on the way home
 for the strong and the willing.
Sunday is a bit more relaxed and we have planed a 7 mile run from Craven Arms centring on Flounders' Folly
Afterwards we retire to the Swan Inn, Aston Munslow for lunch before the drive home.
In terms of costings, accommodation is approx £30pp per night plus food and drinks while away.
We usually get a group of about 20 to 30. While nice to see "experienced" tourists returning, it is always good to get some new faces as well. The barn has plenty of space so we would like a bumper turnout this year.
Looking forward to hearing from you (I'm usually at the club on Wednesdays for a run and drink if you want to chat about it).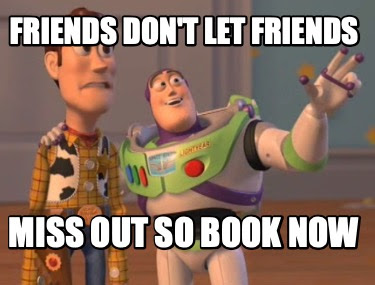 Don't be left behind
Yours in running touring,