[UPDATED November 13th, 2017 at 11:13 pm]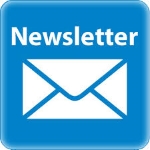 Hi all,
Please find below a link to download the latest newsletter. Enjoy! Any feedback or contributions drop me an email or email the committee directly.
I've included my "rough working" notes which include the reports in full. This is more printer friendly, so those that want to read the reports offline, this may be more practical. I'm looking at editing the format next month to include less links.
Nick Reynolds