[UPDATED November 13th, 2017 at 11:22 pm]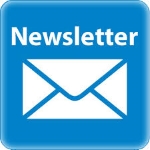 Hi all,
Please find below a link to download the latest newsletter. Enjoy! Any feedback or contributions drop me an email or email the committee directly.
I'll print one copy and leave it on the club notice board for people to browse.
Happy running!
Nick Reynolds